The Upper River Torrens Land Management Project(UTLMP) was successful in winning a commitment of some $1.5M in 2012's Federal Budget to undertake a six year grassy groundcover re-vegetation program in the Upper Torrens. With known limited connectivity between grassy woodland plant associations and native vegetation, this project will aim to;
Define diversity within each cluster
Collect seed and propagate native grass
Mitigate obstacles to and techniques for native grass restoration
Develop eight consecutive clusters to enhance, improve and further extend existing native vegetation
Increase capacity within the community and partners to share and utilise information on the restoration of ground flora.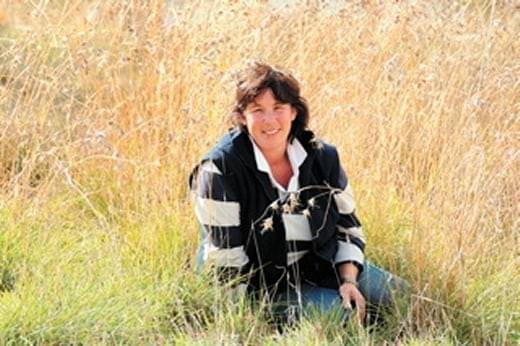 In the first year (2012-13) the focus was to;
Assess each restoration site (surveys etc.)
Identify appropriate methodologies and technologies for suitability
Prepare restoration site (soil sampling, weed control etc.)
Develop plant propagation infrastructure and seed area
Initially Cromer Conservation Cluster (CCC) and the Pipiriki-Rosenberg-Mardling (PRM) properties were involved in the trials to develop a benchmark for the processes necessary. Work has begun on these sites including survey work by DEWNR on Cromer and by Kate Constable on Pipiriki.
Over the life of the project (6 years), the UTLMP with the assistance of a technical steering committee, will revegetate 100 hectares, restore 200 hectares and reduce threats to 500 hectares in private and public land.
The Seeding Natives website may also be of interest.
Download the priority species list
The Grassy Groundcover Restoration Project. By Andrew Fairney.